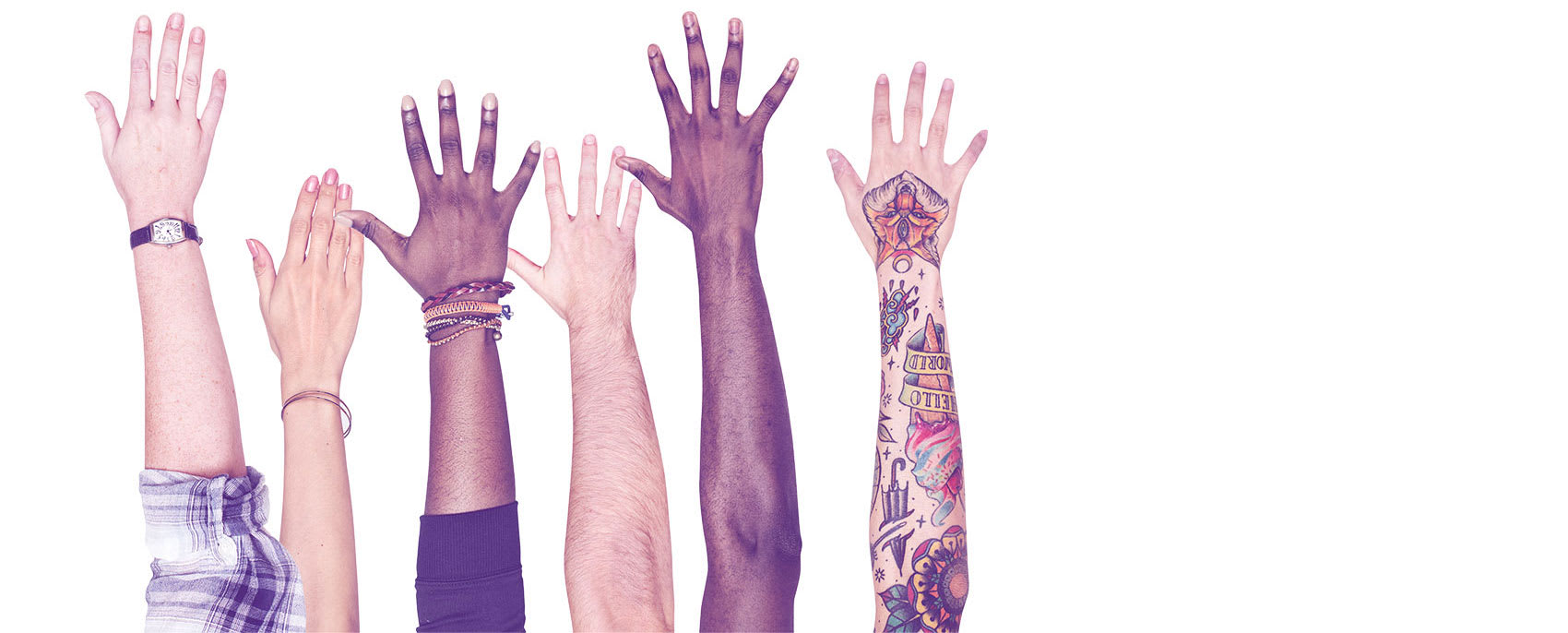 ---
EVENT.GIVES

MARKETPLACE!
Whether you are a team of one or
one-hundred, Event.Gives make it easy!
Start promoting your event immediately. Collect data with each ticket purchase and engage attendees before, during and after your event with our full suite of automated fundraising tools.
---
Item Value - $10
On Field Pass with Tua Tagovailoa
You will catch a pass from Tua, have the play photographed, and receive a signed print of the play. Donor (1) will get to take home the photograph, size 16x20, medium-Kodak, not framed, signed in blue sharpie, in a cardboard or plastic tube, to facilitate a safe transfer to their home.

WHERE: On an outdoor football field in Miami, Florida - FIELD: To Be Determined. In case of inclement weather, a backup indoor field will be reserved as well.

WHEN: Spring 2021 (March, April, May) the exact date will be emailed to the donors within 3 days or 72 hours, after the Super Bowl. The event day will fall on a weekend, either Saturday or Sunday. The event will take place in the afternoon between 1 and 6 PM. Granular details to follow from the concierge when the date is announced in February 2021. Possibly Spring 2022- Depending on COVID

https://www.instagram.com/p/CFLVsemHUjT/" target="_blank">See what Tua has to say
---
START YOUR OWN EVENT NOW!
Even if you didn't plan it, give the crowd an easy way to donate!
create your own event