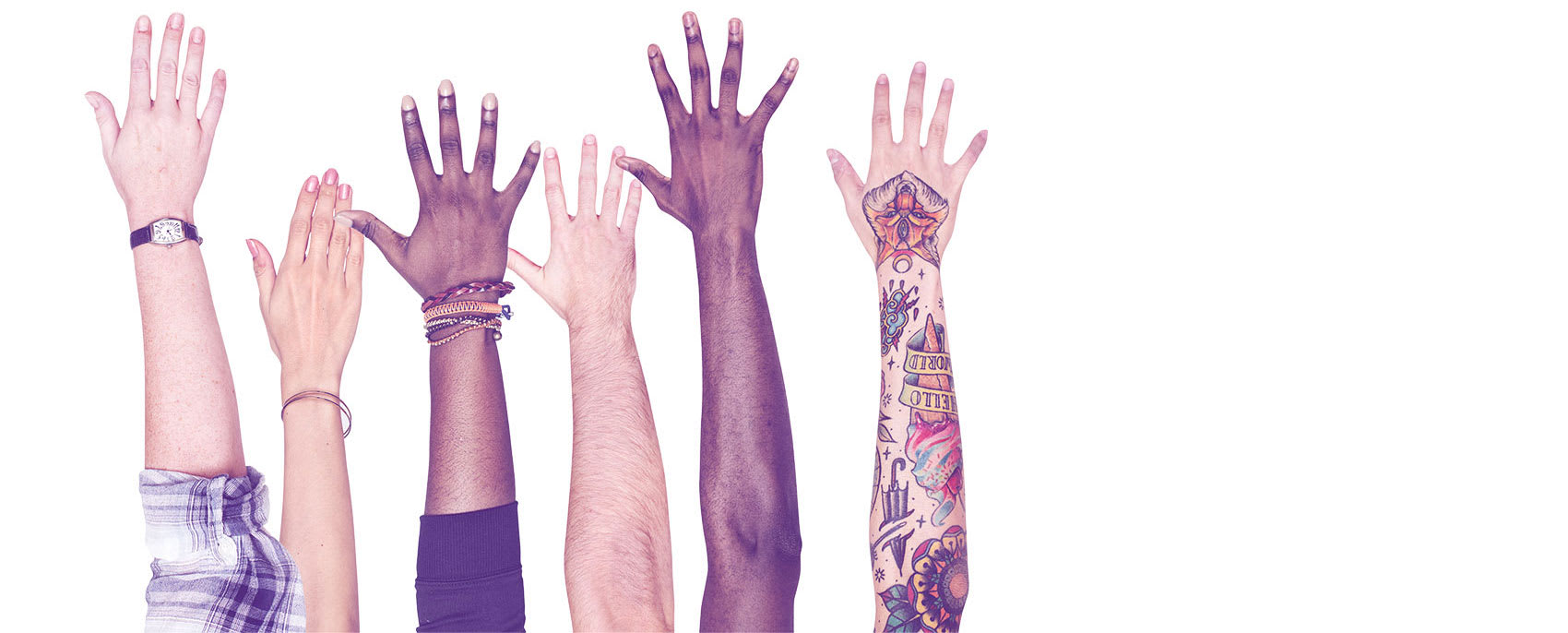 ---
EVENT.GIVES

MARKETPLACE!
Whether you are a team of one or
one-hundred, Event.Gives make it easy!
Start promoting your event immediately. Collect data with each ticket purchase and engage attendees before, during and after your event with our full suite of automated fundraising tools.
---
Item Value - $1000
On Field Pass with Drew Brees!
Get on the field with Super Bowl XLIV MVP Drew Brees and either catch a pass or throw a pass to Drew in New Orleans! At the event, you will enjoy a DJ and an afternoon BBQ while meeting other football fans! This event is a specific Saturday or Sunday that has not been announced yet.

There will be a mobile lab on the field to capture the moment (the pass) and will print it to a 16x20 size. The photo will then be personalized and signed by Drew Brees.

For those of you looking to max out your Instagram followers or Facebook likes.. make sure you bring a friend to video the once in a lifetime experience!


The experience will occur within the following date range(s):
April 3, 2022 - New Orleans

https://www.instagram.com/p/B_S2kxGHqNm/" target="_blank">See what Drew Brees has to say
---
START YOUR OWN EVENT NOW!
Even if you didn't plan it, give the crowd an easy way to donate!
create your own event