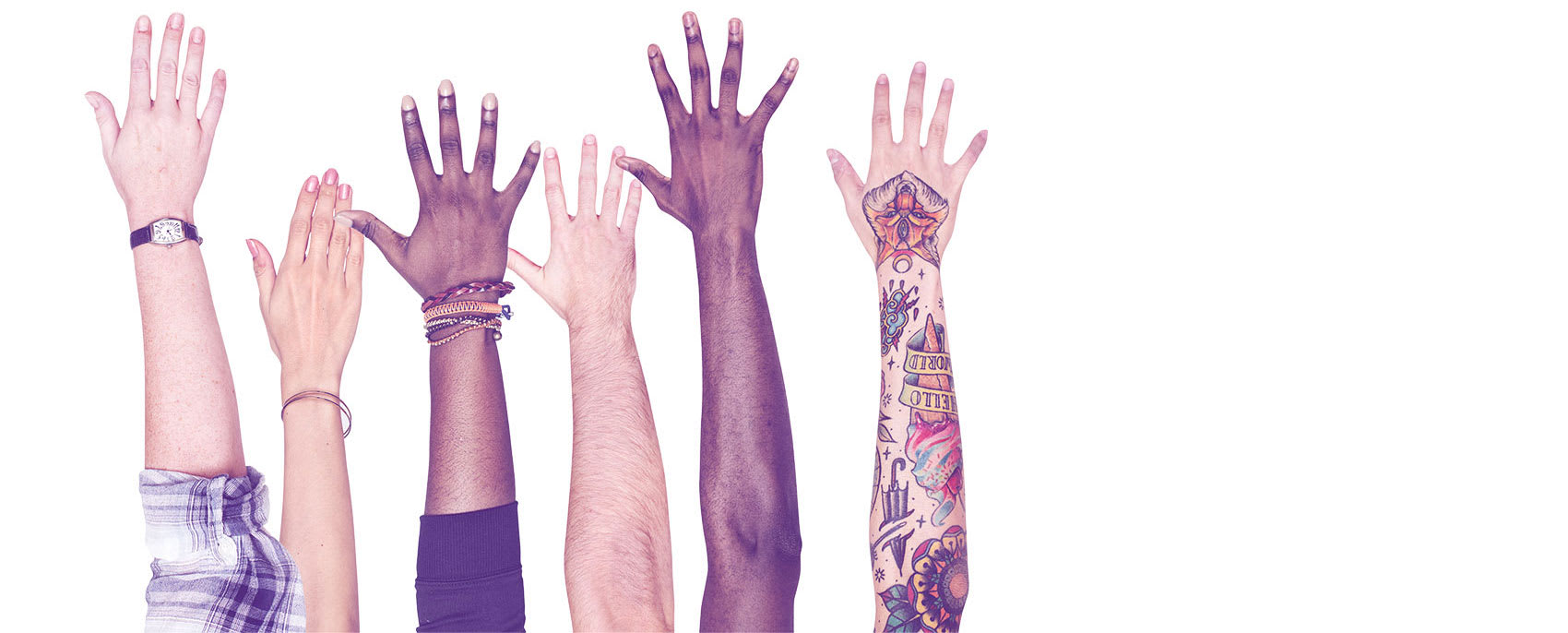 ---
EVENT.GIVES

MARKETPLACE!
Whether you are a team of one or
one-hundred, Event.Gives make it easy!
Start promoting your event immediately. Collect data with each ticket purchase and engage attendees before, during and after your event with our full suite of automated fundraising tools.
---
Item Value - $352
Box of 24K Gold Cigars
Box of 8 24k Gold Cigars

Perfect for gifts and parties. Experience the magic of smoking a fine Dominican cigar with a Connecticut shade wrapper, that is then meticulously rolled in 24K edible gold. You cannot find a more luxurious, unique, or decadent cigar to punctuate the most stunning moments life has to offer. This cigar smokes perfectly, known for offering 2-3" ashes to its smokers. And what about those ashes? An unsurpassed statement to all of those around you, this cigar ashes gold.
---
START YOUR OWN EVENT NOW!
Even if you didn't plan it, give the crowd an easy way to donate!
create your own event