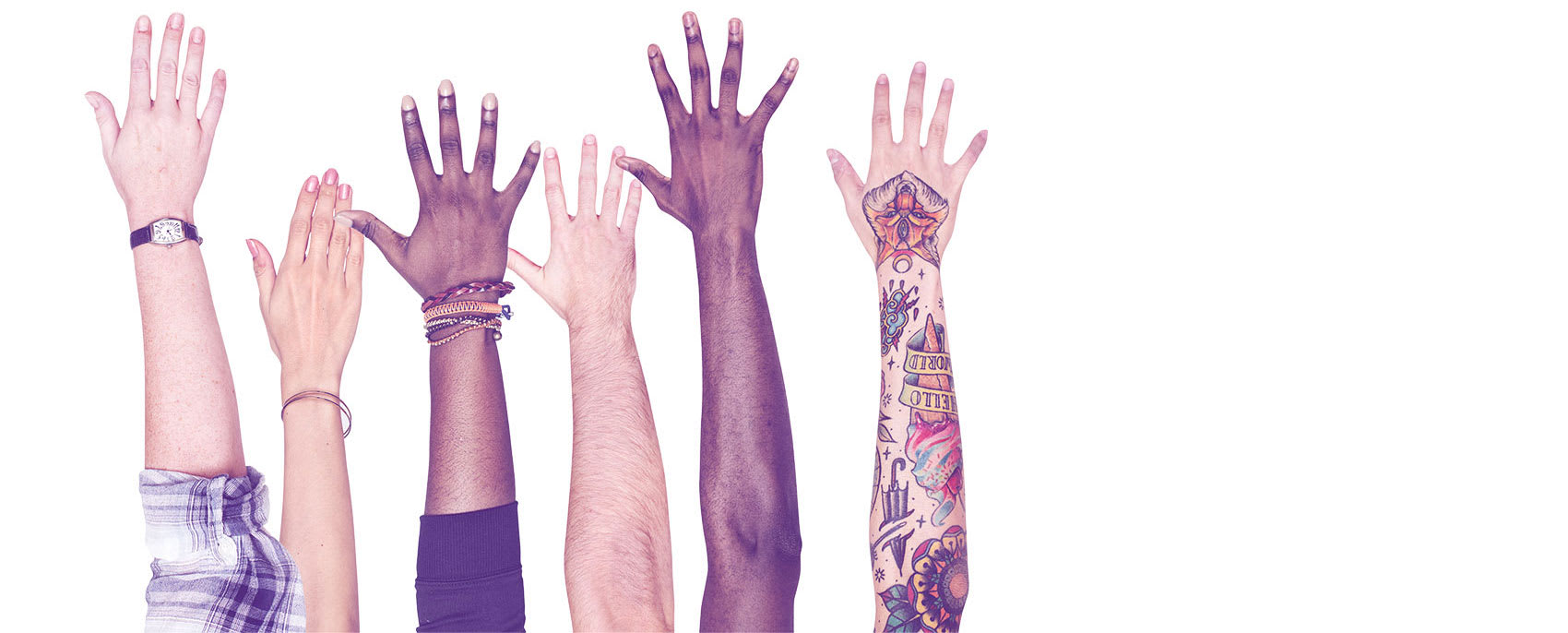 ---
EVENT.GIVES

MARKETPLACE!
Whether you are a team of one or
one-hundred, Event.Gives make it easy!
Start promoting your event immediately. Collect data with each ticket purchase and engage attendees before, during and after your event with our full suite of automated fundraising tools.
---
you keep at least
40%
of winning bid!
Item Value - $3000
Rockefeller Center Tree Lighting Gala
You and a friend will kick off the holidays in style! Join us for a cocktail reception with waiter-passed hors d'oeuvres, a gourmet buffet dinner and live entertainment. As a special treat, a professional photographer will be on-site for personal photos throughout the evening! The Treelighting Ceremony at Rockefeller Center is one of New York City's most-celebrated events, with the iconic tree serving as a universal symbol of the most festive season of the year. Rather than joining the tens of thousands of onlookers crowding sidewalks in the bitter December cold, enjoy direct views of the tree lighting and accompanying festivities from one of the best views of Rockefeller Center! There will be a mix of high-energy entertainment, live music and plenty of dancing to the sounds of our awesome DJ. You will gain access to this highly secure event with an official credential letter approved by the NYPD.

INCLUDED (for two):
- Access to The Terrace Club 7th floor of Rockefeller Center,
- Restaurant features private terrace and birds-eye view of Rockefeller Center
- Exclusive Rockefeller Center event-entry credentials for ground level access
- Access includes an exquisite buffet, cocktail reception with open bar
- Professional Photos, special welcome and live entertainment
- Awesome DJ who will have you rocking around the Christmas Tree!
- Airfare not included
Location: New York City, NY
Details: Rockefeller Center Tree Lighting Gala, New York City, NY
Restrictions: Please book at least 60 days in advance. If you miss next year, it\'s good for next years lighting! Must book package within 12 months of purchase.
Valid: Valid for day of tree lighting (this year or next year)
---
START YOUR OWN EVENT NOW!
Even if you didn't plan it, give the crowd an easy way to donate!
create your own event