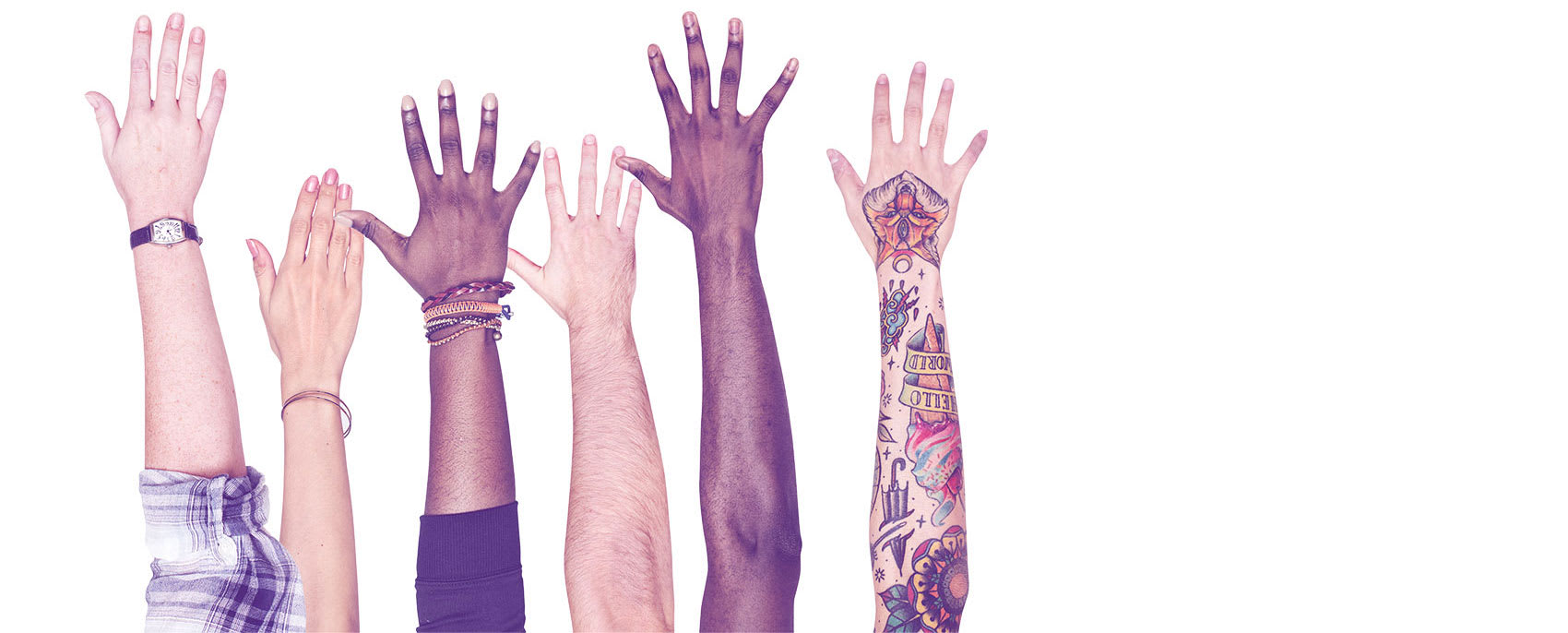 ---
EVENT.GIVES

MARKETPLACE!
Whether you are a team of one or
one-hundred, Event.Gives make it easy!
Start promoting your event immediately. Collect data with each ticket purchase and engage attendees before, during and after your event with our full suite of automated fundraising tools.
---
you keep at least
80%
of winning bid!
Item Value - $70
Music Lesson: Learn control of the instrument.
Learn control of the instrument. Independence, hand development, stick control, good taste, musicality.

Drum Lessons - For Beginners to College level performers

Welcome to Gil Graham\'s Drumming Preparatory School

Conveniently located at the Arlington Center for the Arts, Gil Graham\'s Drumming Preparatory School provides drum lessons for beginning, high school, and college-bound drumming students in Arlington, Belmont, Concord, Cambridge, Lexington, Medford, Somerville, Wellsley, Wincester, Woburn and other Boston area communities in greater Boston and Middlesex county. Whether you are preparing for the high school orchestra or jazz band or want to study drums and percussion in college, Gil encourages all his students to learn proper stick control regardless of their musical preference whether it is rock, latin, funk or jazz. Semi-private and class instruction are also available.

Learn More Than a Drum Beat--Learn Your Instrument! You Can Do It--It\'s Up To You!

-Gil

Details: Music Lesson, 2 lesson(s) - 30 minutes
Restrictions: Must book package within 12 months of purchase.
Valid: Mondays, Wednesdays, Saturdays
---
START YOUR OWN EVENT NOW!
Even if you didn't plan it, give the crowd an easy way to donate!
create your own event