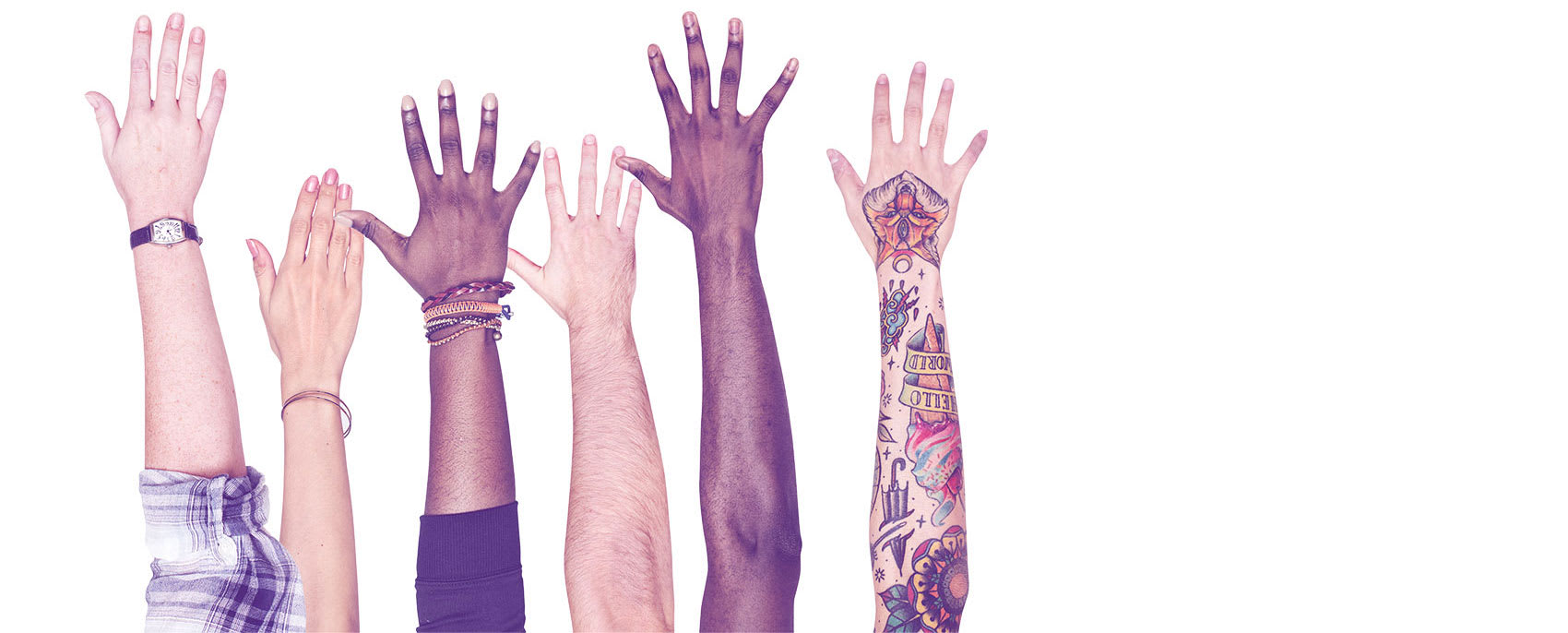 ---
EVENT.GIVES

MARKETPLACE!
Whether you are a team of one or
one-hundred, Event.Gives make it easy!
Start promoting your event immediately. Collect data with each ticket purchase and engage attendees before, during and after your event with our full suite of automated fundraising tools.
---
you keep at least
80%
of winning bid!
Item Value - $80
Golf Lesson:
The Swing Factory thanks you for donating to this worthy cause. We can\'t wait to help you with your game! Just call us for your appointment where you will receive a FREE copy of Don Peterson\'s book \"The Baseball Golf Swing Method\" and also a 30 minute evaluation of your golf swing by one of the best golf instructors in America.

Don Peterson is a Top 50 Teacher in the United States for 2009, 2010, and 2011. He has taught major champion Todd Hamilton, comedian Jeff Foxworthy, NFL legend Brett Favre, and many of the Atlanta Braves baseball team. He is the author of \"The Baseball Golf Swing Method\" and travels with corporate 1000 companies providing golf entertainment. Don owns The Swing Factory Golf Studio of Roswell and works with several ranked juniors in the state of Georgia.
Details: Golf Lesson, 1 lesson(s) - 30 minutes
Restrictions: Subject to lesson schedule availability Must book package within 12 months of purchase.
Valid: Tuesday through Friday
---
START YOUR OWN EVENT NOW!
Even if you didn't plan it, give the crowd an easy way to donate!
create your own event