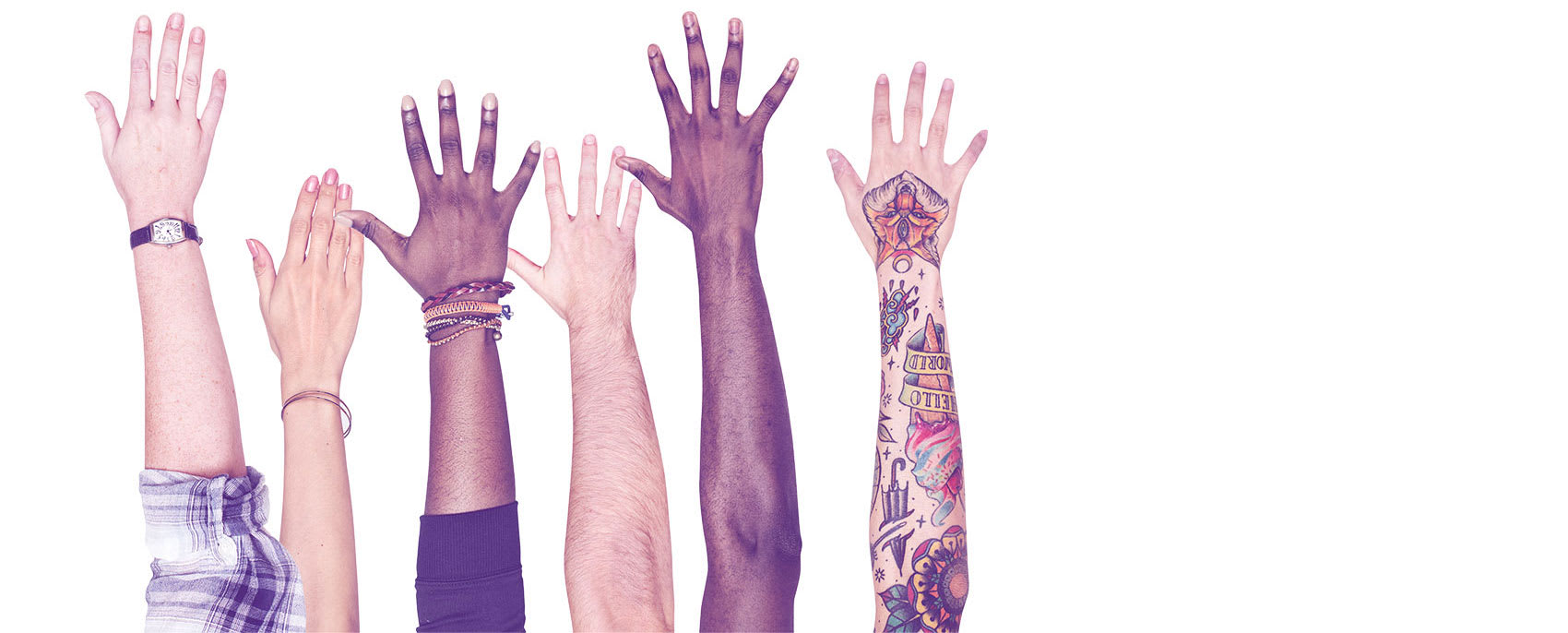 ---
EVENT.GIVES

MARKETPLACE!
Whether you are a team of one or
one-hundred, Event.Gives make it easy!
Start promoting your event immediately. Collect data with each ticket purchase and engage attendees before, during and after your event with our full suite of automated fundraising tools.
---
you keep at least
40%
of winning bid!
Item Value - $9400
Sit in the Last Week Tonight Audience!
Two of you are headed to a taping of Last Week Tonight with John Oliver in the CBS Broadcast Center in New York City! Uplyft takes the worry and hassle out of getting tickets that work for your schedule to attend this hilarious show.

This experience includes:

- Two tickets to be in the audience for a Last Week Tonight with John Oliver (HBO) taping.
- Two Night Stay (double occupancy) in a standard guest room at the Hilton, Hyatt or comparable.

British comedian John Oliver already had his fans as a Daily Show correspondent, but he\'s really rocketed to fame as the host of Last Week Tonight with John Oliver, on which he recaps the week\'s current events with his whip smart sense of humor.

The show premiered in April 2017 as a satirical look at news, politics and current events.

Last Week Tonight has received widespread critical acclaim including a number of commentators from mainstream media outlets, including The New York Times, The Huffington Post, Time and Associated Press describing Oliver\'s style of reporting as journalism. Oliver himself disagrees, stating that \"it\'s not journalism, it\'s comedy - it\'s comedy first, and it\'s comedy second.\" Be prepared to laugh!
Location: New York City, NY
Details: Sit in the Last Week Tonight Audience!, New York City, NY
Restrictions: Subject to availability, attendees must be at least 18 years of age. Select three preferred dates at least 30 days in advance during show taping season. Must book package within 12 months of purchase.
Valid: Valid year round - subject to show taping schedule.
---
START YOUR OWN EVENT NOW!
Even if you didn't plan it, give the crowd an easy way to donate!
create your own event