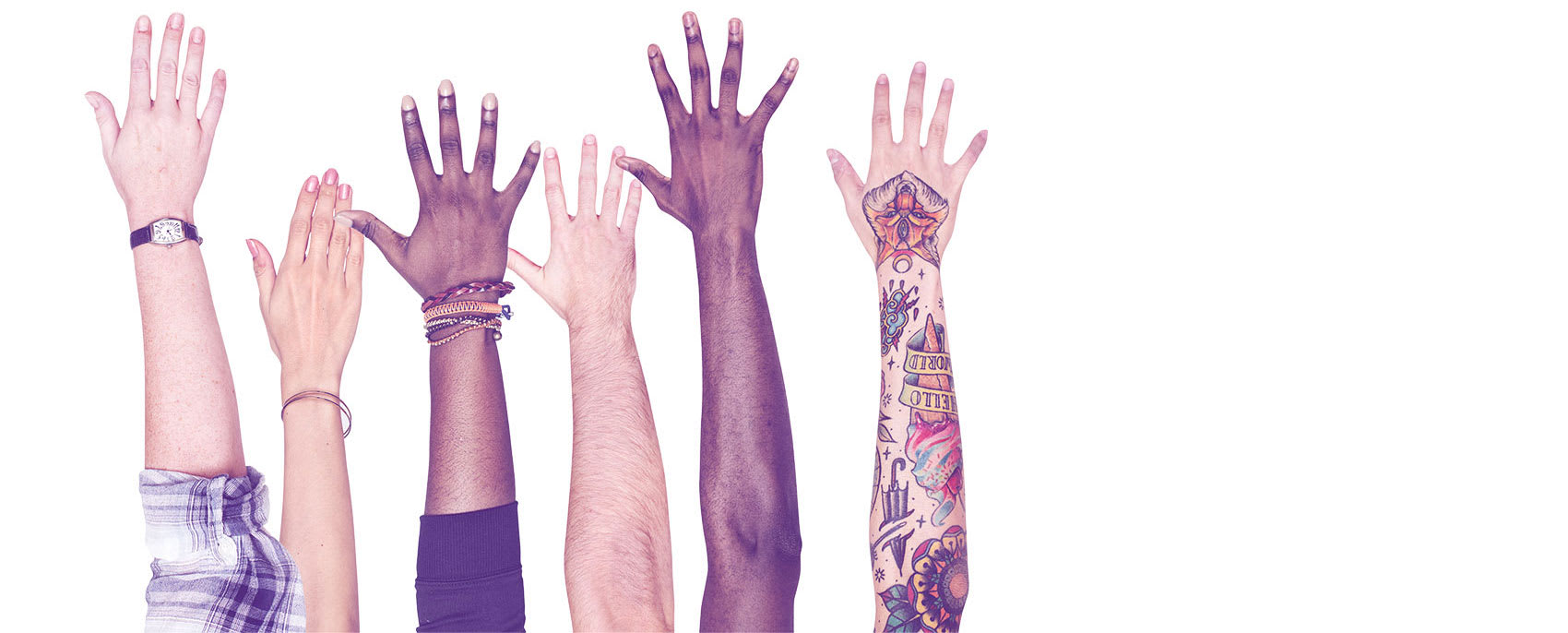 ---
EVENT.GIVES

MARKETPLACE!
Whether you are a team of one or
one-hundred, Event.Gives make it easy!
Start promoting your event immediately. Collect data with each ticket purchase and engage attendees before, during and after your event with our full suite of automated fundraising tools.
---
you keep at least
40%
of winning bid!
Item Value - $700
Private Wine Tasting by Italian Sommelier
Become an expert on Italian wine with this Virtual Private Wine Tasting with an Italian Sommelier! You and your friends (up to 6) can choose from five different types of tastings including wines from a specific Varietal, Vertical, Horizontal, Wine Estate, or Territory. Based on your selection, you will receive a curated wine list with prices to order your shipment. Once the wine has arrived, Travel Ideas will coordinate a virtual meeting for you and the sommelier. You will prepare your glasses, corks, and wine and then connect through the web platform at your agreed upon time. The sommelier will introduce himself, and the guided tasting will begin!

INCLUDES:
- Private Wine Tasting with Licensed Sommelier
- Tasting Notes
- Musical Playlist
- Suggested Food Pairing
- Recipe Book of Best Food Pairings
- 20% Discount on Future Bookings

The guided tasting will take approximately 1 -1.5 hours in length but can be flexible based on guest needs. Cost of wines and shipping is not included. Payment will be processed directly to the chosen winery/seller.
Location: Cortona, Italy
Details: Private Wine Tasting by Italian Sommelier, Cortona, AR, Italy
Restrictions: Subject to availability of sommelier Must book package within 12 months of purchase.
Valid: Valid online for a wide variety of dates
---
START YOUR OWN EVENT NOW!
Even if you didn't plan it, give the crowd an easy way to donate!
create your own event