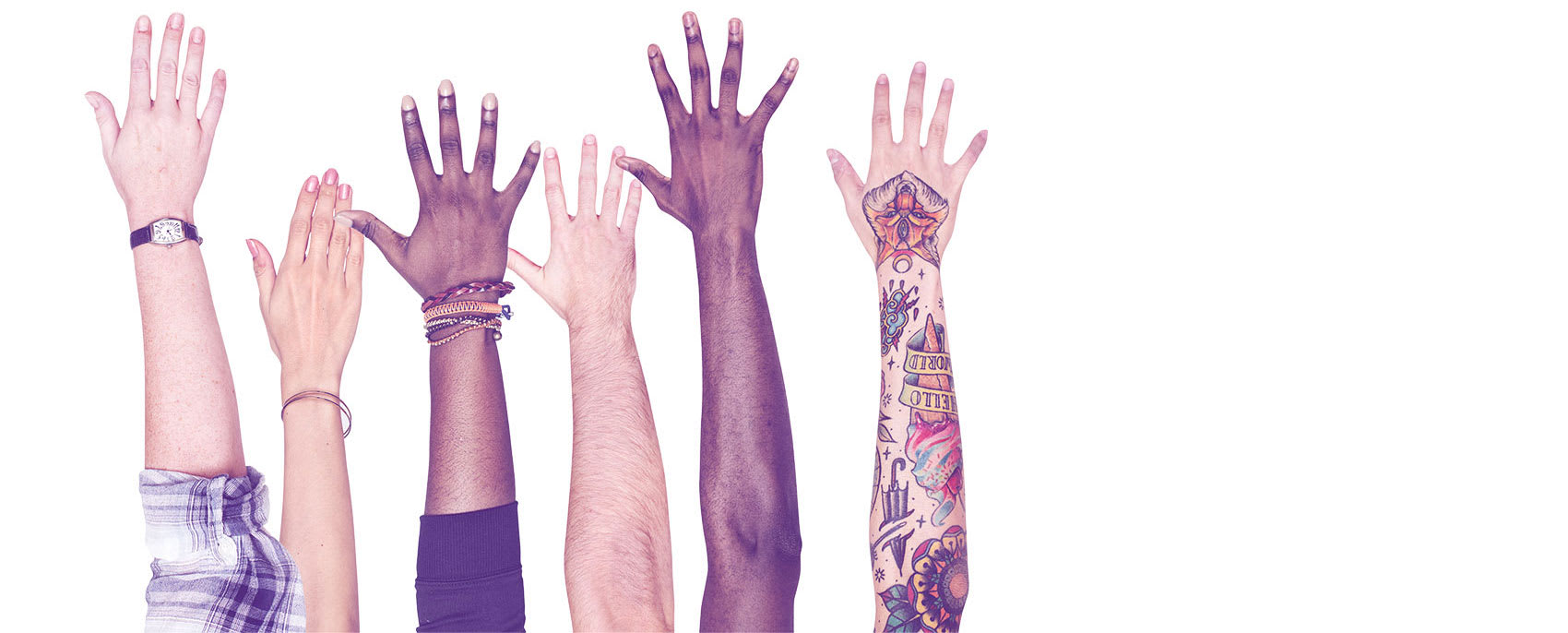 ---
EVENT.GIVES

MARKETPLACE!
Whether you are a team of one or
one-hundred, Event.Gives make it easy!
Start promoting your event immediately. Collect data with each ticket purchase and engage attendees before, during and after your event with our full suite of automated fundraising tools.
---
you keep at least
40%
of winning bid!
Item Value - $700
Virtual Cheer-Up from Broadway Star
Need to cheer up someone important in your life? Your Mom? Your kids? Your team working from home? Your VIP Pass will arrange for an actor from your favorite Broadway show, an artist from Lincoln Center (Music, Opera, Dance), a famous athlete, or a trendsetter from the fashion world to record a special customized video for your loved one! Messages can include anything from singing Happy Birthday to your loved one\'s favorite song!

INCLUDES:
- Video Recording of Favorite Star

Location: New York, NY
Details: Virtual Cheer-Up from Broadway Star, New York, NY
Restrictions: Subject to availability of performer. Must book package within 12 months of purchase.
Valid: Valid online for a wide variety of dates
---
START YOUR OWN EVENT NOW!
Even if you didn't plan it, give the crowd an easy way to donate!
create your own event