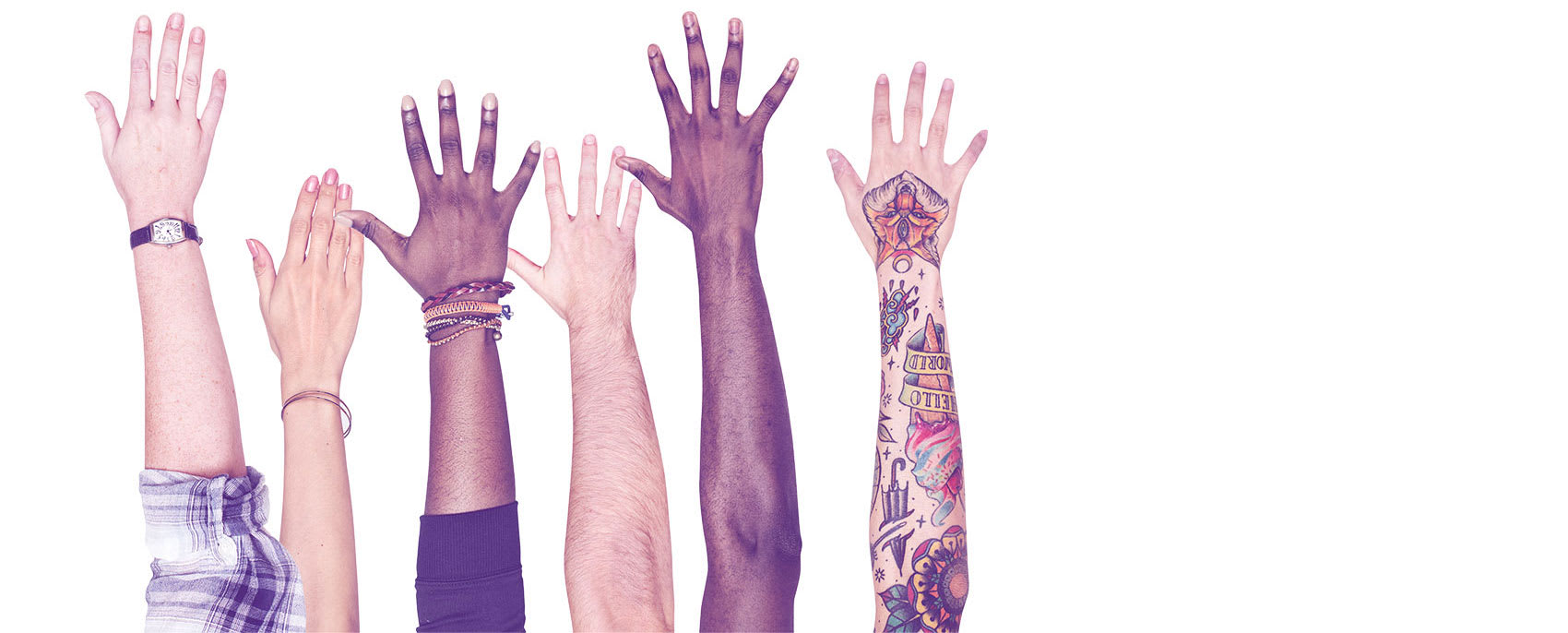 ---
EVENT.GIVES

MARKETPLACE!
Whether you are a team of one or
one-hundred, Event.Gives make it easy!
Start promoting your event immediately. Collect data with each ticket purchase and engage attendees before, during and after your event with our full suite of automated fundraising tools.
---
you keep at least
40%
of winning bid!
Item Value - $1750
Annual Pass to Augusta Ranch
This annual pass gives you access to unlimited golf at Augusta Ranch in addition to many other discounts and booking benefits. CART INCLUDED. Rated \"Best Executive Golf Course\" by the Arizona Republic and \"Host Course of the Year\" by the Arizona Women's Golf Association, Mesa Arizona\'s Augusta Ranch Golf Club does not rest on its laurels. At Augusta Ranch, you are a VIP! Located in Mesa, Arizona, August Ranch is an 18-hole, par 61 golf course renowned for its exceptional playing conditions, friendly service, and challenging layout. This course allows players of all abilities to get out and enjoy the game of golf, the way it is meant to be enjoyed. You will use every club in your bag on this wonderful layout and better yet it won\'t take all day.

INCLUDES:
- Unlimited golf for 12 months
- Book up to 14 days in advance
- Bring up to 3 Guests at 20% Off
- Use in League Play
- Use in Augusta Ranch Tournaments
- Receive a Free Augusta Ranch Hat
- 20% Off Merchandise

Valid for a full year (October through September). Redeem now or wait for start of the official yearly term.
Location: Mesa, AZ
Details: Annual Pass to Augusta Ranch, Mesa, AZ
Restrictions: Valid for a full year (Oct 1 - Sept 31). Redeem now or wait for official yearly start date. Must book package within 12 months of purchase.
Valid: Valid for one year of golf. Cart included.
---
START YOUR OWN EVENT NOW!
Even if you didn't plan it, give the crowd an easy way to donate!
create your own event