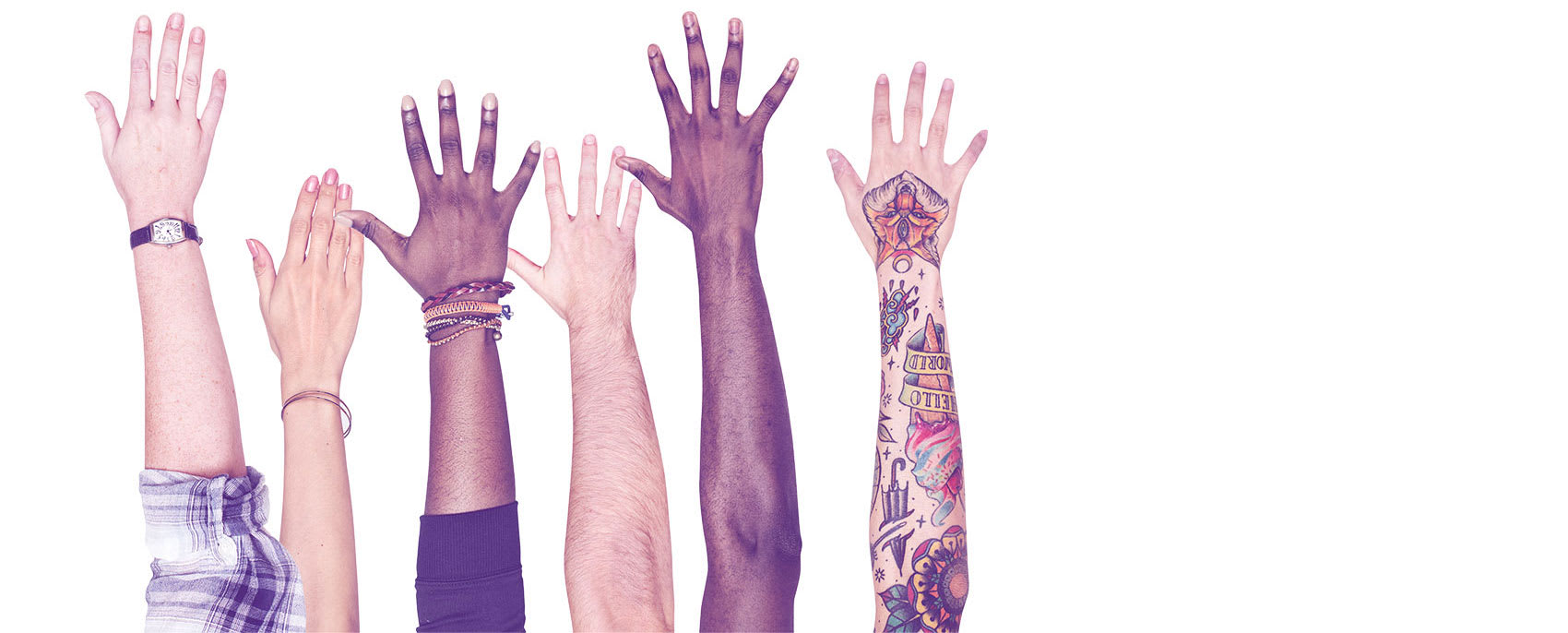 ---
EVENT.GIVES

MARKETPLACE!
Whether you are a team of one or
one-hundred, Event.Gives make it easy!
Start promoting your event immediately. Collect data with each ticket purchase and engage attendees before, during and after your event with our full suite of automated fundraising tools.
---
you keep at least
40%
of winning bid!
Item Value - $10000
12-Month Membership at Evergreen CC!
Enjoy a Full Golf Membership at Evergreen Country Club for you and your family for one full year! After 12 months of no monthly fees and full member benefits, you can continue to stay on as a member by joining the club on your 1 year anniversary.

Conveniently located in Haymarket Virginia, Evergreen Country Club is one of the leading private membership clubs in Northern Virginia. Known for its challenging, beautifully maintained golf course, Evergreen offers a full range of recreational and social amenities including a 25 meter pool complete with renovated pool area and indoor cafe plus an outdoor tennis complex. With an atmosphere of unhurried tranquility and pristine beauty, this jewel at the foot of Bull Run Mountain offers a breathtaking backdrop to a charmed way of life. As a member of Evergreen Country Club you will enjoy our premier golf course and facilities while building lasting friendships and memories for your entire family!

Benefits Include:
-Full golf privileges 7/week
-Unlimited access to pool, tennis courts, and dining at the clubhouse
-Involvement in all social activities
Location: Haymarket, VA
Details: 12-Month Membership at Evergreen CC!, Haymarket, VA
Restrictions: Subject to availability, blackout dates may apply Must book package within 12 months of purchase.
Valid: Valid for 1 year. Initiation fees included.
---
START YOUR OWN EVENT NOW!
Even if you didn't plan it, give the crowd an easy way to donate!
create your own event