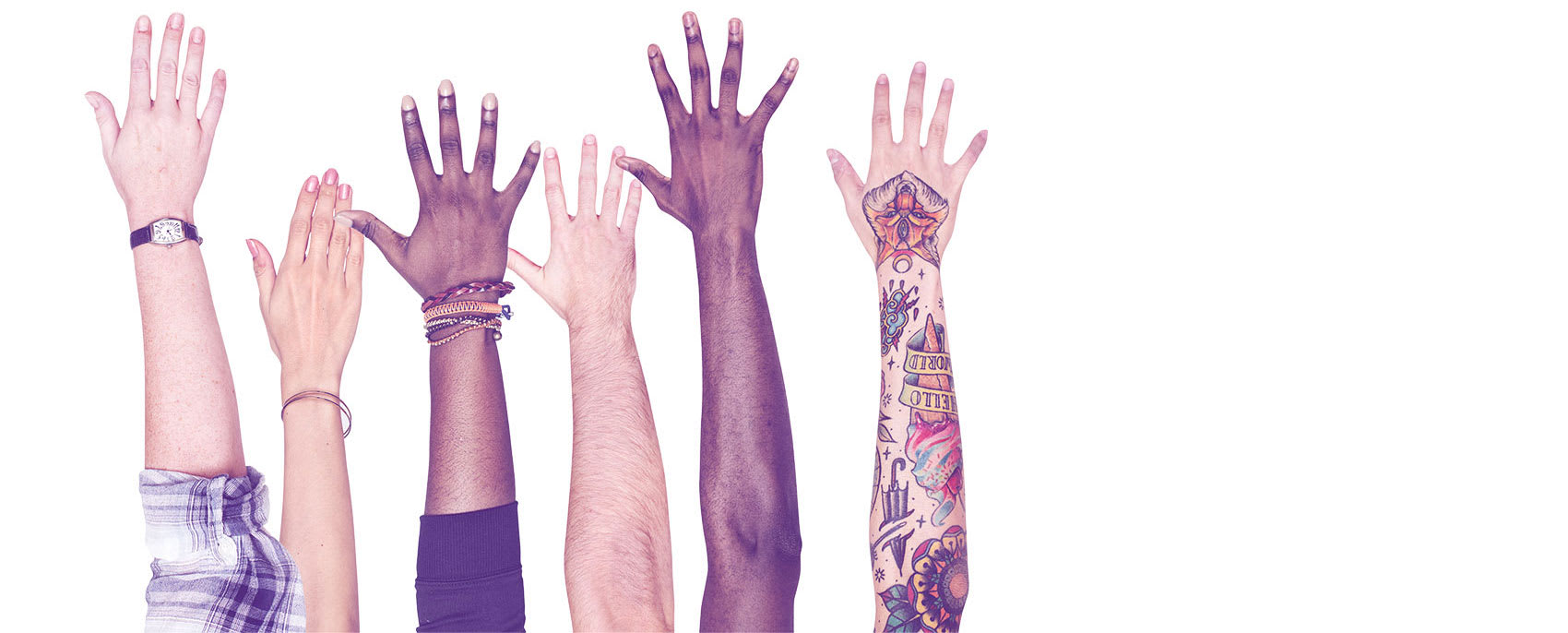 ---
EVENT.GIVES

MARKETPLACE!
Whether you are a team of one or
one-hundred, Event.Gives make it easy!
Start promoting your event immediately. Collect data with each ticket purchase and engage attendees before, during and after your event with our full suite of automated fundraising tools.
---
you keep at least
40%
of winning bid!
Item Value - $7650
Sit for a Custom Oil Painting Portrait!
Sit for a 20x24\" custom oil painting portrait of the subject\'s head and shoulders. Master Portrait Artist Donald Robert Sayles will meet you at one of his studios (Chicago or Detroit) or at your home to do a creative portrait sitting. You will be part of the entire process of selecting the background setting, clothing and artist style. This unique experience is usually reserved for royal families and celebrities.

Consider an elegant portrait of the man or lady of the house, or a portrait of your child before they head to kindergarten. While most artists charge for extra subjects, you may choose to include any combination of people in your immediate family at no additional fee: adult couples, children or the entire immediate family. You\'ll have a timeless heirloom portrait to hang above the mantel for generations.

Classic Portrait Source by Sayles is proud to serve customers in the Chicago and Detroit areas.
Location: Chicago, IL
Details: Sit for a Custom Oil Painting Portrait!, Chicago, IL
Restrictions: Visit classicportraitsource.com for available sitting dates. For home sittings, travel costs apply. Frame not included. Upgrades to a larger canvas available for a fee. Include extended family or other mixed groups as subjects for a fee. Must book package within 12 months of purchase.
Valid: Reference available sitting dates in Chicago and Detroit (see restrictions)
---
START YOUR OWN EVENT NOW!
Even if you didn't plan it, give the crowd an easy way to donate!
create your own event