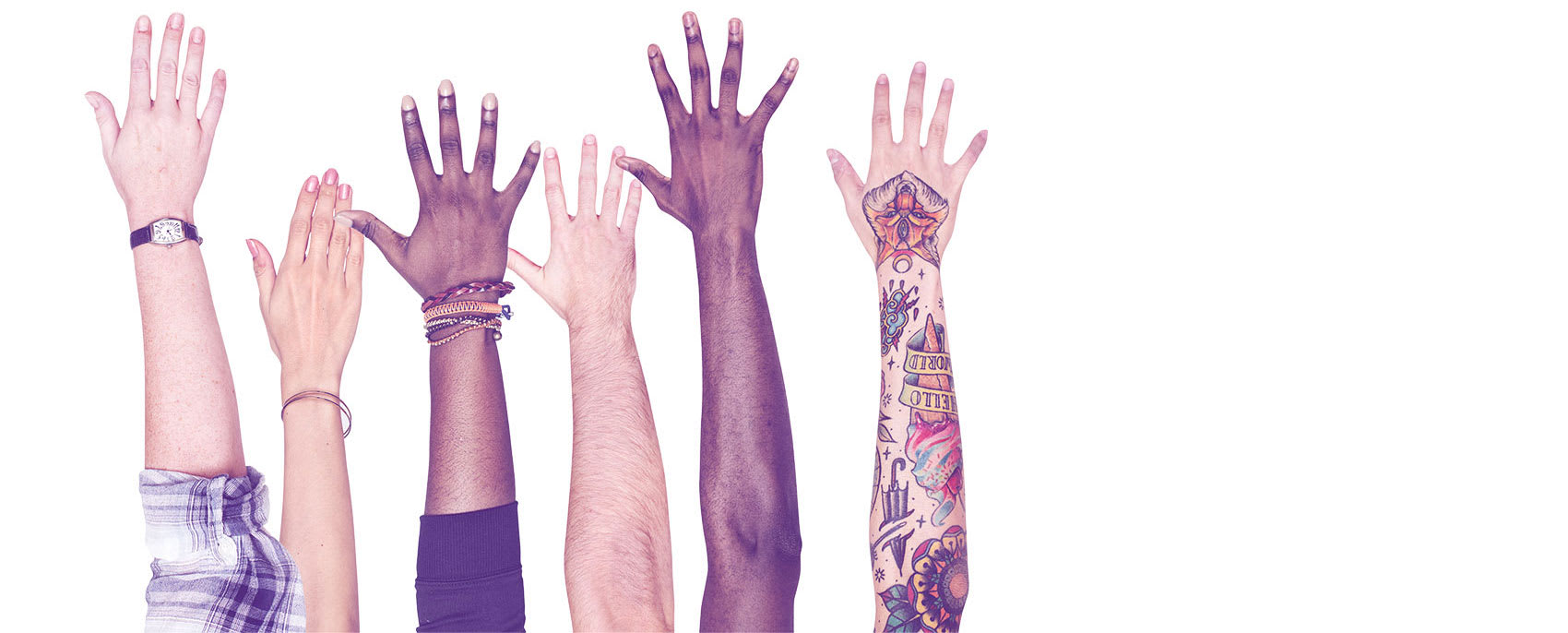 ---
EVENT.GIVES

MARKETPLACE!
Whether you are a team of one or
one-hundred, Event.Gives make it easy!
Start promoting your event immediately. Collect data with each ticket purchase and engage attendees before, during and after your event with our full suite of automated fundraising tools.
---
you keep at least
40%
of winning bid!
Item Value - $5000
All-Inclusive Family Dude Ranch Getaway
Situated equidistant between Yellowstone National Park and Glacier National Park is a luxury dude ranch called the Ranches Belt Creek. Montana is affectionately referred to as the "Last Best Place," and this dude ranch lives up to the reputation. The executive chef creates signature dining experience and at select locations with stunning sunset views. All of the guests have a dedicated Ranch Host to curate unique and authentic experiences tailored to their requests. Spa services are available and can be enjoyed at scenic overlooks or down by the river. Yoga classes and wellness programs are offered to start your day and focus on rejuvenation and relaxation. Ranches at Belt Creek is sure to please and inspire you during your getaway.

INCLUDES:
- 3 Night All-Inclusive
- Daily Meals by Award-Winning Chef
- Horseback Riding, Fly Fishing, River Rafting, Archery, Skiing and More!
- Hot Tub and Fitness Center

Schedule spa services and airport transfers at an additional charge.

Location: Belt, MT
Details: 3 nights / 2 bedrooms / Sleeps up to 4
Restrictions: Subject to availability
Valid: Valid for a wide range of dates throughout the year
Video Link: https://www.youtube.com/watch?v=KHgcJFcvvcU
---
START YOUR OWN EVENT NOW!
Even if you didn't plan it, give the crowd an easy way to donate!
create your own event