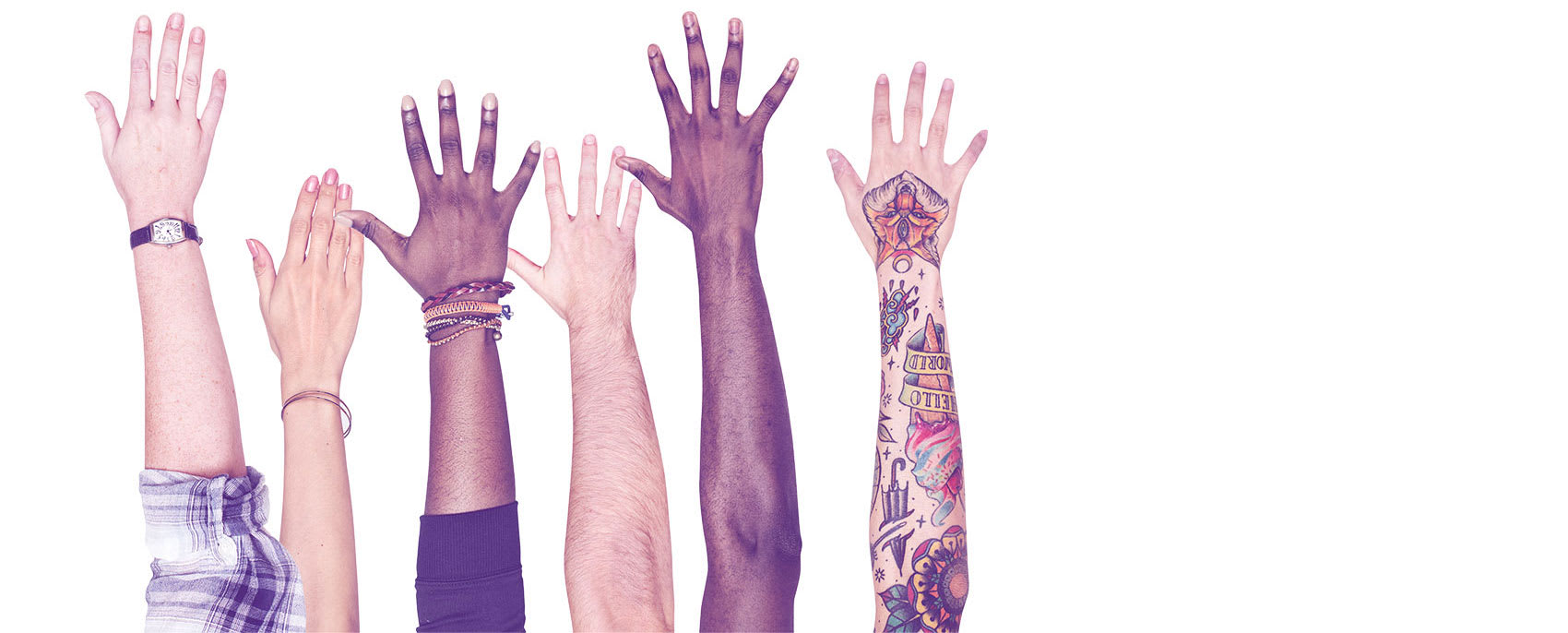 ---
EVENT.GIVES

MARKETPLACE!
Whether you are a team of one or
one-hundred, Event.Gives make it easy!
Start promoting your event immediately. Collect data with each ticket purchase and engage attendees before, during and after your event with our full suite of automated fundraising tools.
---
you keep at least
40%
of winning bid!
Item Value - $9000
VIP Broadway Insider - "Harry Potter"
Experience the prestige and glitz of the smash new musical Harry Potter as never before. Exclusive Harry Potter Theater Package. Up close and personal \"limited engagement\" makes you more than a member of the audience; be an insider at the year \'s most spectacular show. 

INCLUDES(FOR TWO):
-Pre-Show Dinner with Cast Member: Before the show, get the inside scoop over dinner with cast members. Savor a prix fixe menu (drinks not included) at a popular restaurant as you delight in an entertaining conversation filled with backstage anecdotes and personal career stories. With plenty of photo ops and autographs, this is sure to be the memory of a lifetime.
-Best Available Tickets(ONLY One of Two Parts - Show contains Part 1 and Part 2): Uplyft offers the best available seating. As you watch Harry Potter come alive on the stage, you will be reminded that you know things about the show and performers that others will not.  
-VIP In-Theater Meet-and-Greet: After the show, you\'ll have the exclusive opportunity to join a cast member for a private, VIP in-theater meet-and-greet. Learn backstage secrets and hear behind-the-scene tales - this is your chance for the most intimate and personal experience of musical theater.  Participating cast members will be current cast who have minor roles and/or are in the ensemble or original/past cast who were in the ensemble or principal role understudies. 
Location: New York, NY
Details: VIP Broadway Insider - \"Harry Potter\", New York, NY
Restrictions: Must be booked a minimum of 30 days in advance. Reservations are subject to availability. Must book package within 12 months of purchase.
Valid: Year Round
---
START YOUR OWN EVENT NOW!
Even if you didn't plan it, give the crowd an easy way to donate!
create your own event