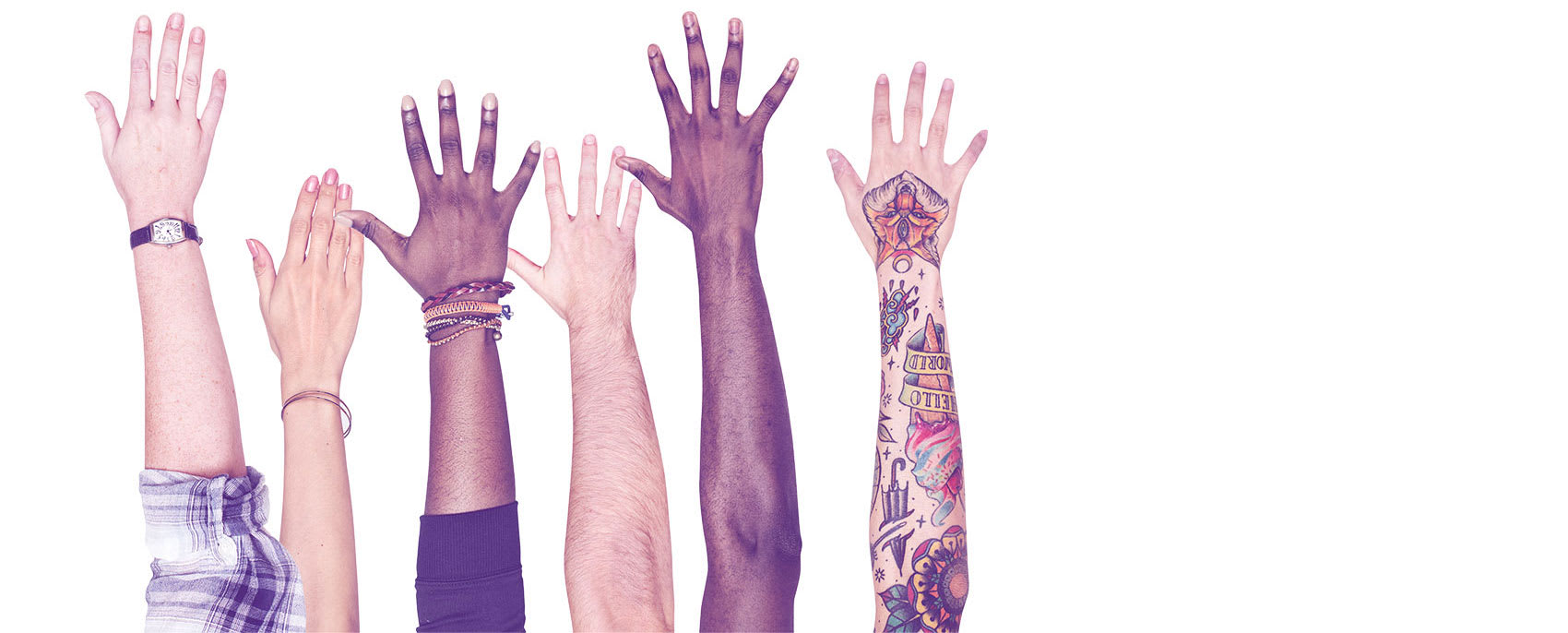 ---
EVENT.GIVES

MARKETPLACE!
Whether you are a team of one or
one-hundred, Event.Gives make it easy!
Start promoting your event immediately. Collect data with each ticket purchase and engage attendees before, during and after your event with our full suite of automated fundraising tools.
---
you keep at least
40%
of winning bid!
Item Value - $6100
Picturesque Farmhouse Vacation in France!
Enjoy seven nights in an amazing three bedroom house in Lot River Valley, France. This is a dream location for cooks. Local specialties include strawberries, saffron, truffles, eau de prune, lamb, canard, foie gras, and abundant wines of the regional appellation, Cahors. Being here is like stepping back in time, but with modern conveniences. Children and adults love the pool and easy way of life, as well as exploring the countryside, local caves, rivers and villages. The must-see medieval pilgrimage site, Rocamadour, is within an hour\'s drive, and one can bicycle to the hillside villages of Calvignac and St. Cirq La Popie (voted the favorite of \"les plus belles villages de France\" by the French). The world-renowned prehistoric sites and caves Pech Merle and Gouffre de Padirac are nearby, and every day there are fresh markets in the surrounding area.

INCLUDES:
- 7 Nights in 3 BR House
- Onsite Pool
- Access to Kayaking, Hiking, Horseback Riding, and Wine Tasting

Sited above the Lot River, the property is in the regional Parc Naturel du Lot, an historic farming community, peaceful and serene, with great views and a superb landscape. Many come here to see the starry nights, undiluted by city lights. Laced with ancient pilgrimage trails, the Lot Valley boasts endless hiking and exploratory rambles through oak woodlands, river valleys and limestone cliffs. Airfare not included.

Location: Vacation in FR
Details: 7 nights / 3 bedrooms / Sleeps up to 6
Restrictions: Subject to availability when you book your reservation.
Valid: Valid for a wide range of dates throughout the year
---
START YOUR OWN EVENT NOW!
Even if you didn't plan it, give the crowd an easy way to donate!
create your own event