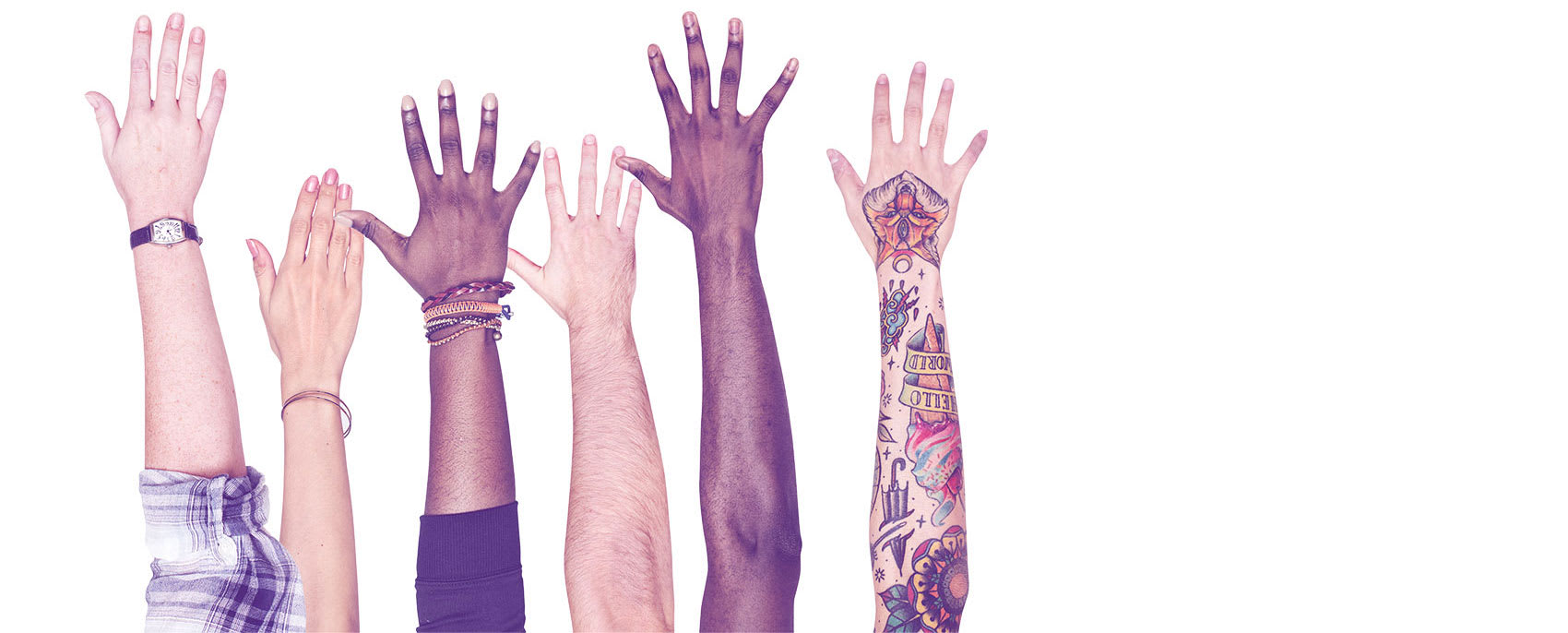 ---
EVENT.GIVES

MARKETPLACE!
Whether you are a team of one or
one-hundred, Event.Gives make it easy!
Start promoting your event immediately. Collect data with each ticket purchase and engage attendees before, during and after your event with our full suite of automated fundraising tools.
---
you keep at least
40%
of winning bid!
Item Value - $8400
5-Star 7-Day Culinary Adventure to Italy!
Experience an amazing 6-Night Culinary Adventure to Castro dei Volsci, Italy for two, provided by Edible Destinations, the leader in Culinary vacations worldwide.

Characterized by lush hills and forested mountains, offering spectacular sceneries and enchanting hillside villages, Castro dei Volsci lies halfway between Rome and Naples in an area best known for its simple, savory and healthy cuisine. Discovering regional foods is a priority on this tour, and you'll learn the secrets of such dishes as gnocchi, spaghetti carbonara, rigatoni alla pajata and saltimbocca alla Romana to name just a few. But it's not all about the food. Day trips to historic sites and medieval hamlets are also on the agenda.

Includes:
- 6 nights Palazzo accommodations
- All meals each day and multi-course farewell dinner
- Tours of olive mills, famers market, cheese makers, salumeria, winery & more
- Numerous cooking classes: fettucine, gnocchi, pizza & more
- Visit Atina, Terracina, and other charming Italian cities
- Round-trip Rome airport transfers (airfare not included)

TESTIMONIAL:
\"Wow, what can I say...way above our expectations on the whole trip!!! The Duke hotel was also fabulous and staff were first class. Thanks again for an unforgettable trip!\"

Location: Vacation in IT
Details: 6 nights / 1 bedrooms / Sleeps up to 2
Restrictions: Subject to availability when you call to book
Valid: Valid for travel in April 1 through October 31
Video Link: https://youtu.be/NzrrqxAw5z8
---
START YOUR OWN EVENT NOW!
Even if you didn't plan it, give the crowd an easy way to donate!
create your own event