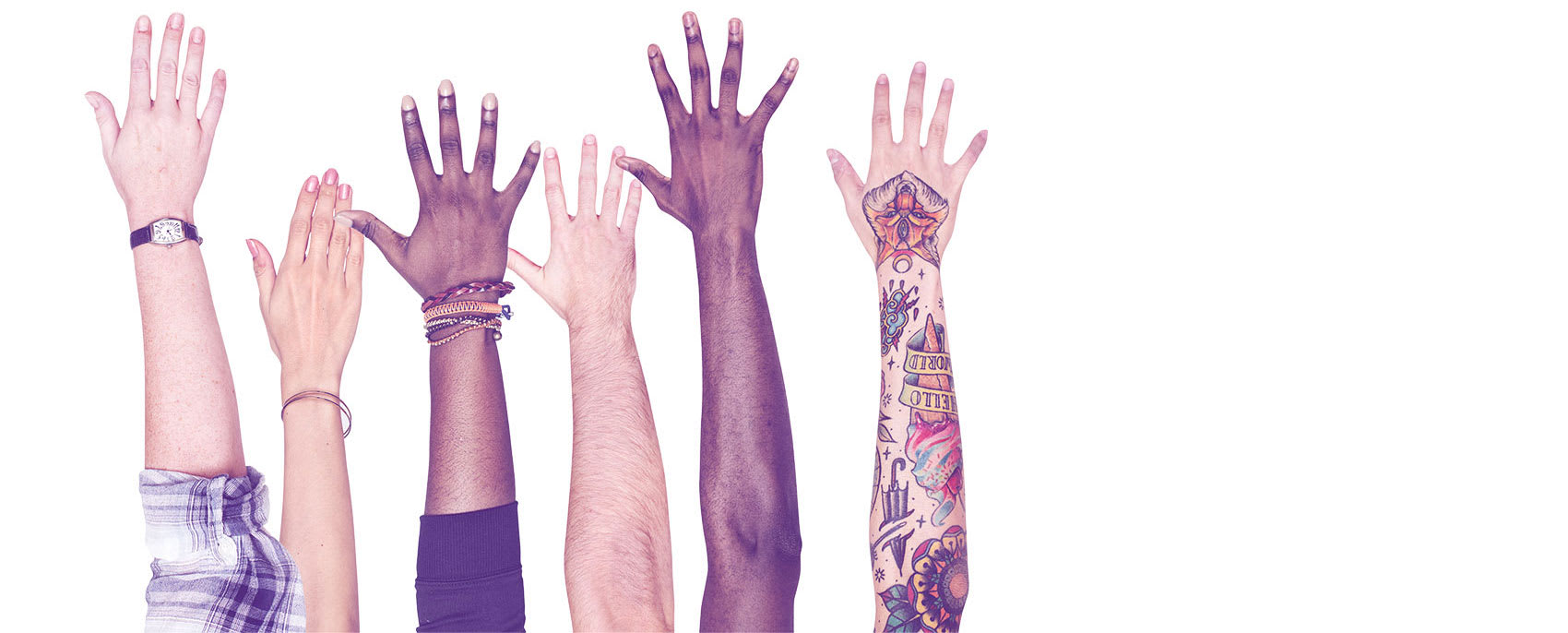 ---
EVENT.GIVES

MARKETPLACE!
Whether you are a team of one or
one-hundred, Event.Gives make it easy!
Start promoting your event immediately. Collect data with each ticket purchase and engage attendees before, during and after your event with our full suite of automated fundraising tools.
---
Item Value - $150
Calumet Rare Bourbon
Calumet Farm Single Rack Black 14 Year Old Bourbon Whiskey represents both the prestigious nature and hard-earned quality of a premium Kentucky straight bourbon. It is painstakingly crafted from extremely small batches of 19 barrels. All barrels used are aged in a single, center cut rack from the ideal maturation location and conditions inside the rick house. FREE UPS Ground Shipping to winning bidder.
---
START YOUR OWN EVENT NOW!
Even if you didn't plan it, give the crowd an easy way to donate!
create your own event