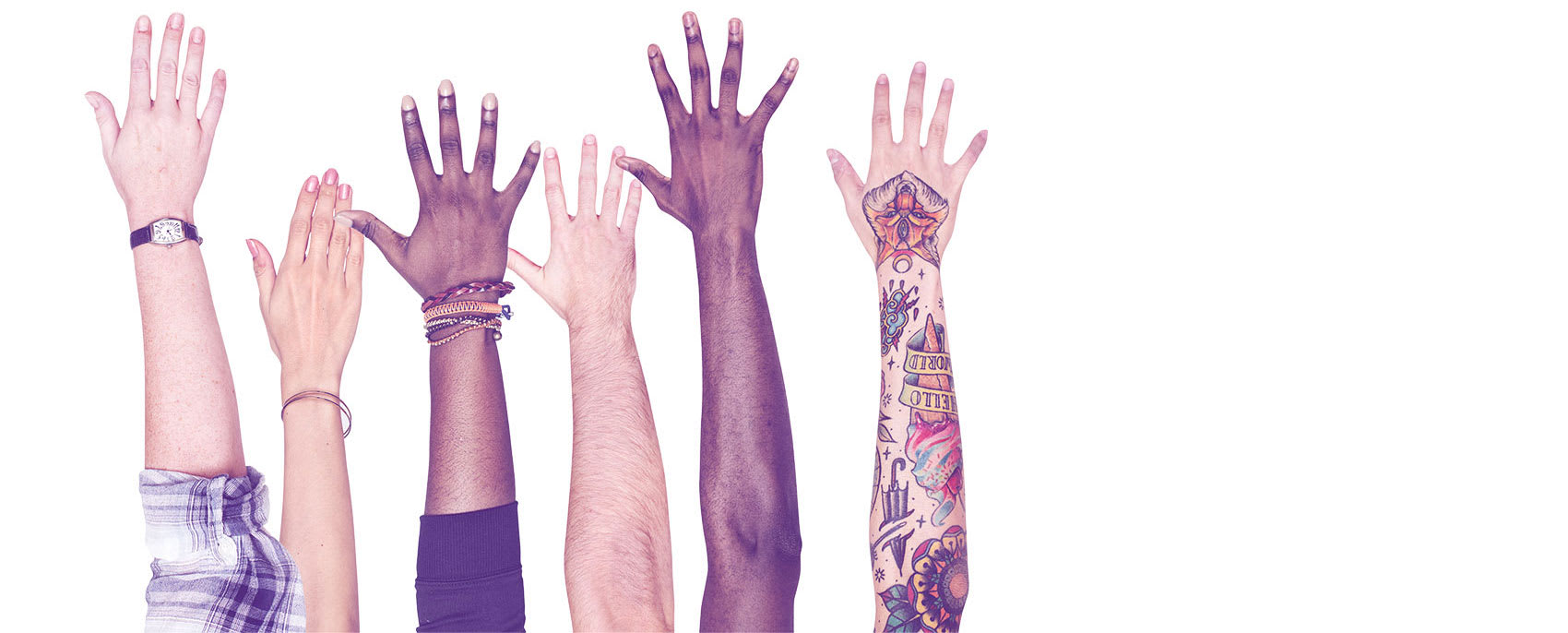 ---
EVENT.GIVES

MARKETPLACE!
Whether you are a team of one or
one-hundred, Event.Gives make it easy!
Start promoting your event immediately. Collect data with each ticket purchase and engage attendees before, during and after your event with our full suite of automated fundraising tools.
---
you keep at least
80%
of winning bid!
Item Value - $120
Music Lesson: One Year Membership
Enjoy a one year premium Active Melody membership! Access hundreds of in-depth guitar lessons, full courses, downloadable MP3 backing tracks, tablature, and video content. Active Melody is a supportive community of guitar players and enthusiasts. Guitarists of a all skill levels - from very beginner to seasoned players that have been playing for 40+ years- will thoroughly enjoy this premium membership. Plus, join a supportive online guitarist community that share learnings and interests.

TESTIMONIAL: \"I used to move around the internet, going from teacher to teacher. Now I just stay with what works best. That\'s Active Melody!\"

Brian Sherrill started ActiveMelody in 2010 and it continues to grow each day via new active members on the site, as well as over 98,000 YouTube subscribers, and over 17,000 Facebook likes. There are currently well over 120 full-length guitar lessons (which include MP3 jam tracks to practice with, tablature, and typically 45 minutes – 1 hour of video content per lesson), as well as two complete courses available (Beginner Guitar Course, and Blues Lead Guitar Course), with new lessons going live each Friday. Your premium membership gains you access to all of the backing tracks and special tools to make your guitar learning experience even more rewarding.

Location: Online Only
Details: Music Lesson, Premium membership package
Restrictions: Valid only for online lessons and premium member content. Must book package within 12 months of purchase.
Valid: Lessons are available online 24 / 7 and your premium membership gets you all premium content
Premium Online Membership
---
START YOUR OWN EVENT NOW!
Even if you didn't plan it, give the crowd an easy way to donate!
create your own event